Name: Steve Craven
Hometown: Manchester, NH
Weight: 230lb.
Finishing Move: Wha' Chu' Craven
GZW Record: 00/00 (+0)
GZW History: n/a
Steve is the son of the "King of Hardcore" Chris Craven, Steve had a hard life growing up with no dad, until he went to a IWA wrestling event and saw his dad Chris, he met up with him and dropped the bombshell, ever since Chris and Steve have been wrestling together and building a tight bond.
Top 5
GZW Superstars
1. Wes "2" Adams
(+6.00)
2. Chris Psycho
(+3.00)
3. Michael Taylor
(+1.00)
3. Chris Craven
(+1.00)
5. Michael Ryba
(+0.00)
Babe of the Month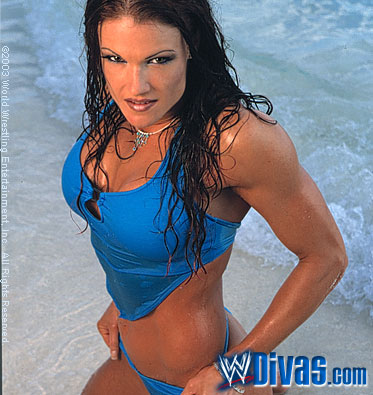 Like What You See? No? VOTE FOR NEXT MONTH! E-Mail The Webmaster and place a vote!