Name: Chris Psycho
Hometown: Brooklyn, NY
Weight: 310lb.
Finishing Move: The Psychopath
GZW Record: 01/00 (+3)
GZW History: n/a
Chris Psycho is a monster from Brooklyn, New York. he is what you call a "powerhouse" and a "psychopath". Not many have gotten into a battle with this man with ease against if any. A former Juggalo from a unknown federation called Juggalo Championship Wrestling. he'd quickly sign to the former federation World Championship Wrestling. As the federation quickly lowered down after his entry into the company, left without a job. As he thought it was the biggest mistake of his life while he was wrestling in independent wrestling he was getting paid less then he would have received in World Championship Wrestling and even less then his Juggalo Championship Wrestling payment. One time Chris Psycho thought about his life and thought about quitting wrestling. he thought about his former troubles in jail for the hurting of other men. when the Ground Zero Wrestling owner Victor Jamez heard about the giving up of Wrestling for Chris Psycho, he quickly contacted Psycho to sign a contract to the GZW. Chris Psycho responded "It wouldn't hurt to show who the real Psychopath is one last time."
Top 5
GZW Superstars
1. Wes "2" Adams
(+6.00)
2. Chris Psycho
(+3.00)
3. Michael Taylor
(+1.00)
3. Chris Craven
(+1.00)
5. Michael Ryba
(+0.00)
Babe of the Month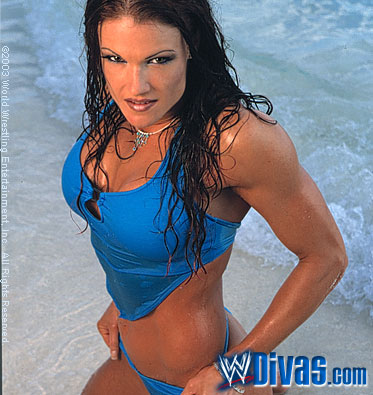 Like What You See? No? VOTE FOR NEXT MONTH! E-Mail The Webmaster and place a vote!