Your Favorite Site 3
You will want to replace the hyperlink you followed with an actual hyperlink to one of your favorite pages on the World Wide Web.
Top 5
GZW Superstars
1. Wes "2" Adams
(+6.00)
2. Chris Psycho
(+3.00)
3. Michael Taylor
(+1.00)
3. Chris Craven
(+1.00)
5. Michael Ryba
(+0.00)
Babe of the Month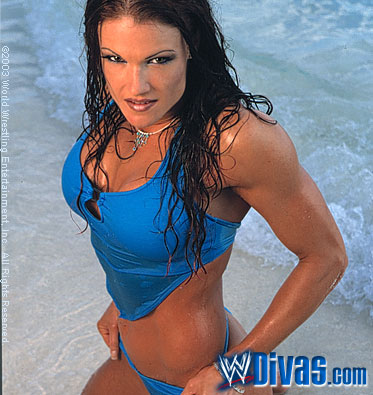 Like What You See? No? VOTE FOR NEXT MONTH! E-Mail The Webmaster and place a vote!